Our Mission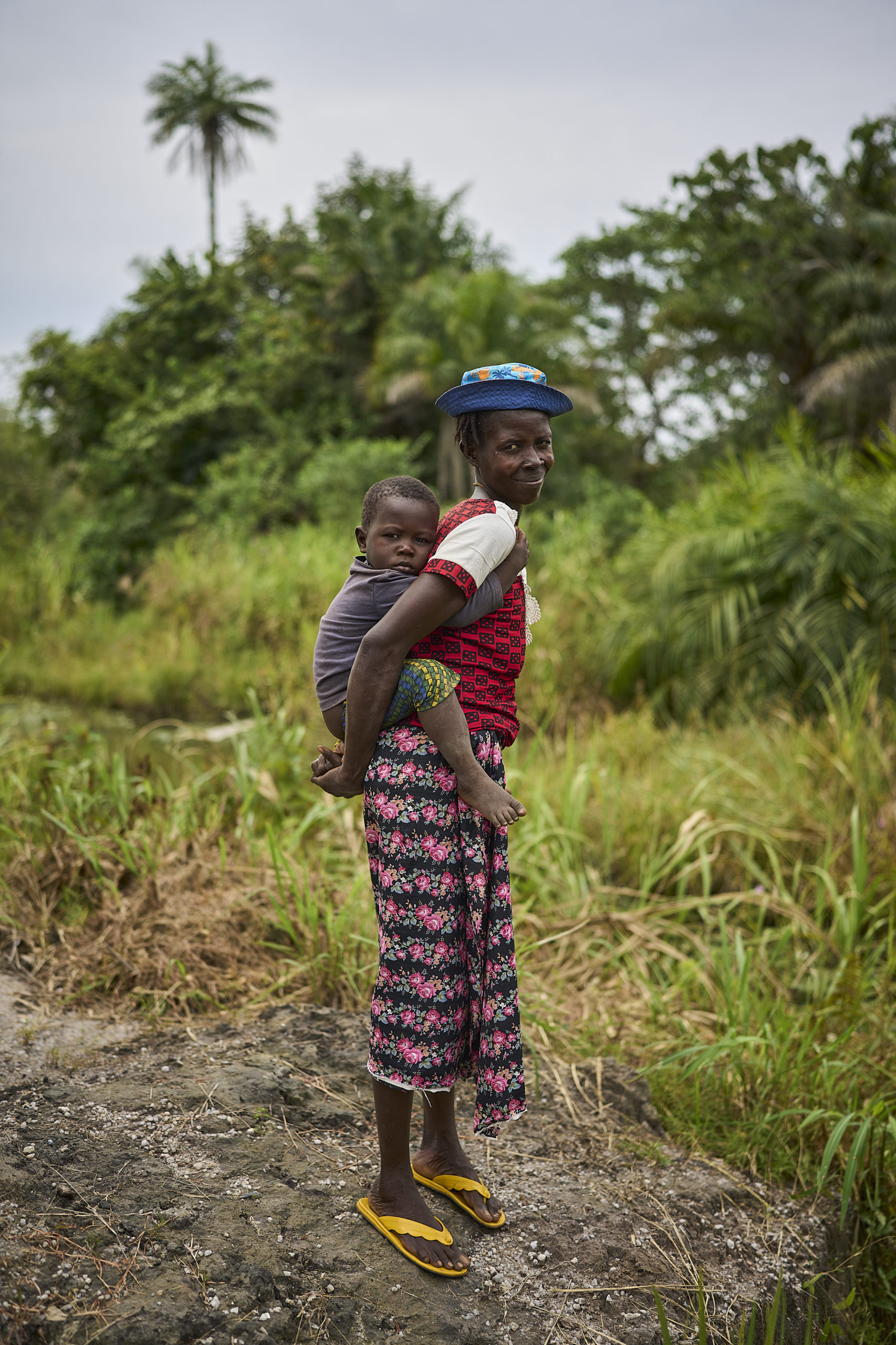 We equip the hardest-to-reach women and girls in Sierra Leone with the knowledge and skills they need to create the social change they seek.
Our Vision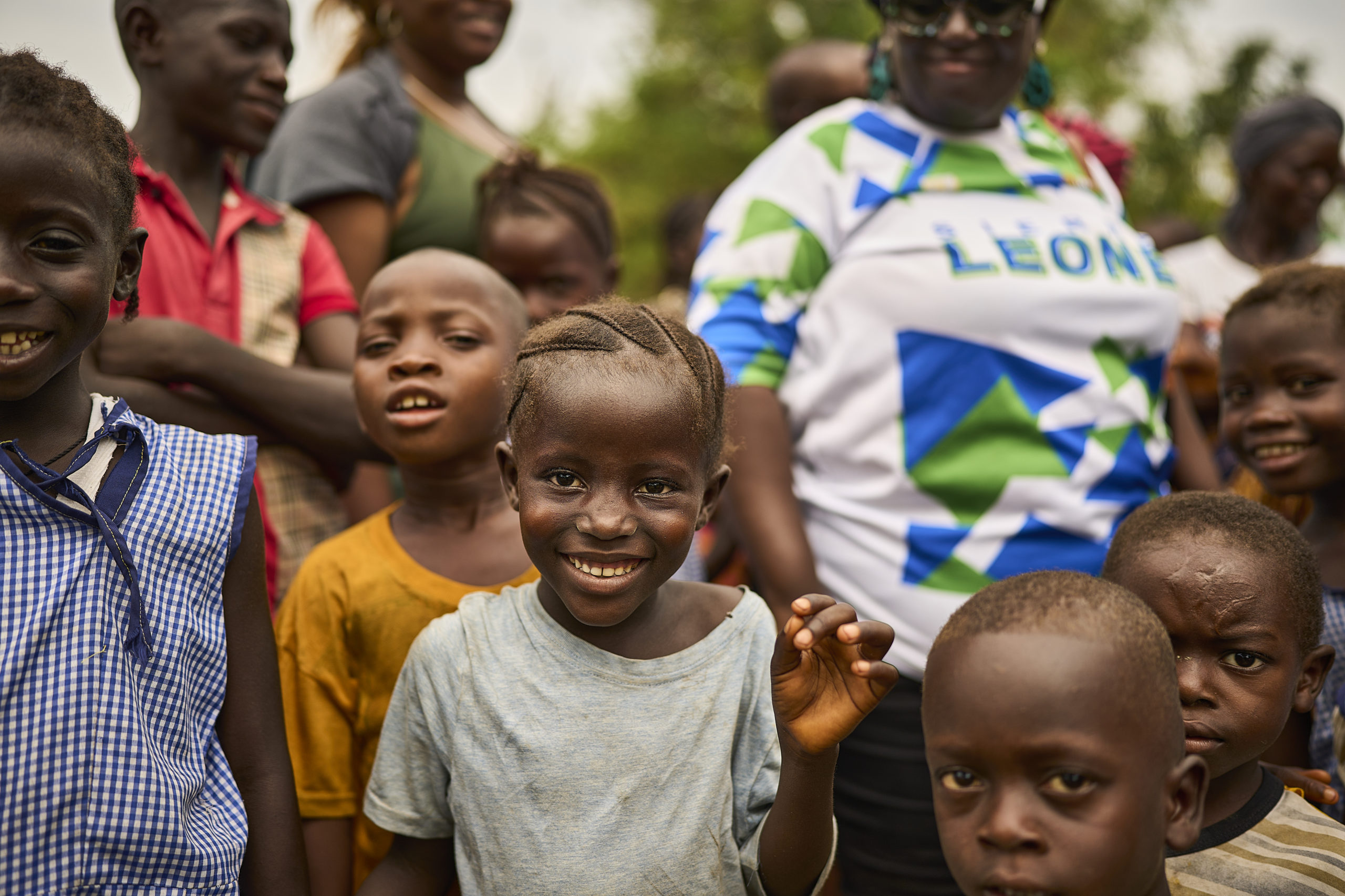 We envision a world where rural women and girls are in control of their rights and possess the tools to make informed decisions about their own well-being.
Our Impact
Our communication network engages more than 60,000 listeners in more than 300 rural communities every month, amplifying women's voices. We ensure that women understand how, where, when and why to take action in order to keep themselves and their families safe.
Our communication network tackles issues at the intersection of health, human rights, economic independence and access to information.